Go to POS,
Open the customer's file,
Type the code "AR" in the field for "product number",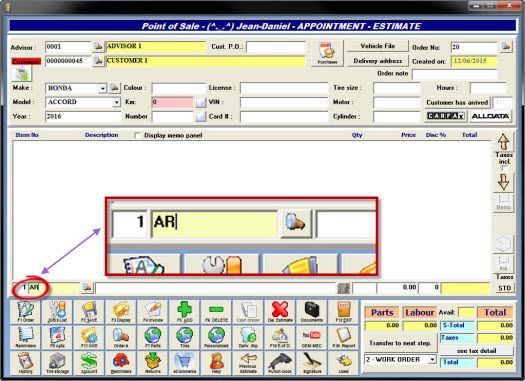 When the "Account receivables analysis" window pops up select the invoices tat you wish to pay,
Click on "Accept",
Optional: For partial payment enter the amount that the customer pays in the field "Deposit".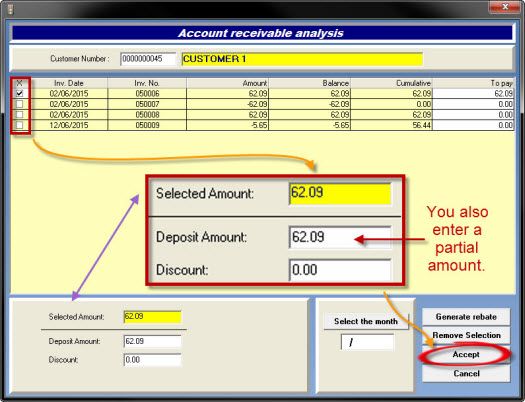 Choose payment method and close the invoice.
Note: You can't pay receivables invoice with "Receivables" payment method.