In today's world, tire center and fleet customers are looking to reduce their number one expense: tire cost. GEM-CAR, a proven shop management system now offers tire retreading tracking, automating and integrating core management to optimize efficiency, reduce costs and enhance quality assurance for your customers or your own fleet. Our easy-to-master system is capable of managing tires and on hand quantities for your customer's inventory or your own inventory tracking and value.
Labeling with a barcode,
VIN tracking,
A grade of the casing,
Number of retreads,
Customer inventory consignment value,
Accurate billing.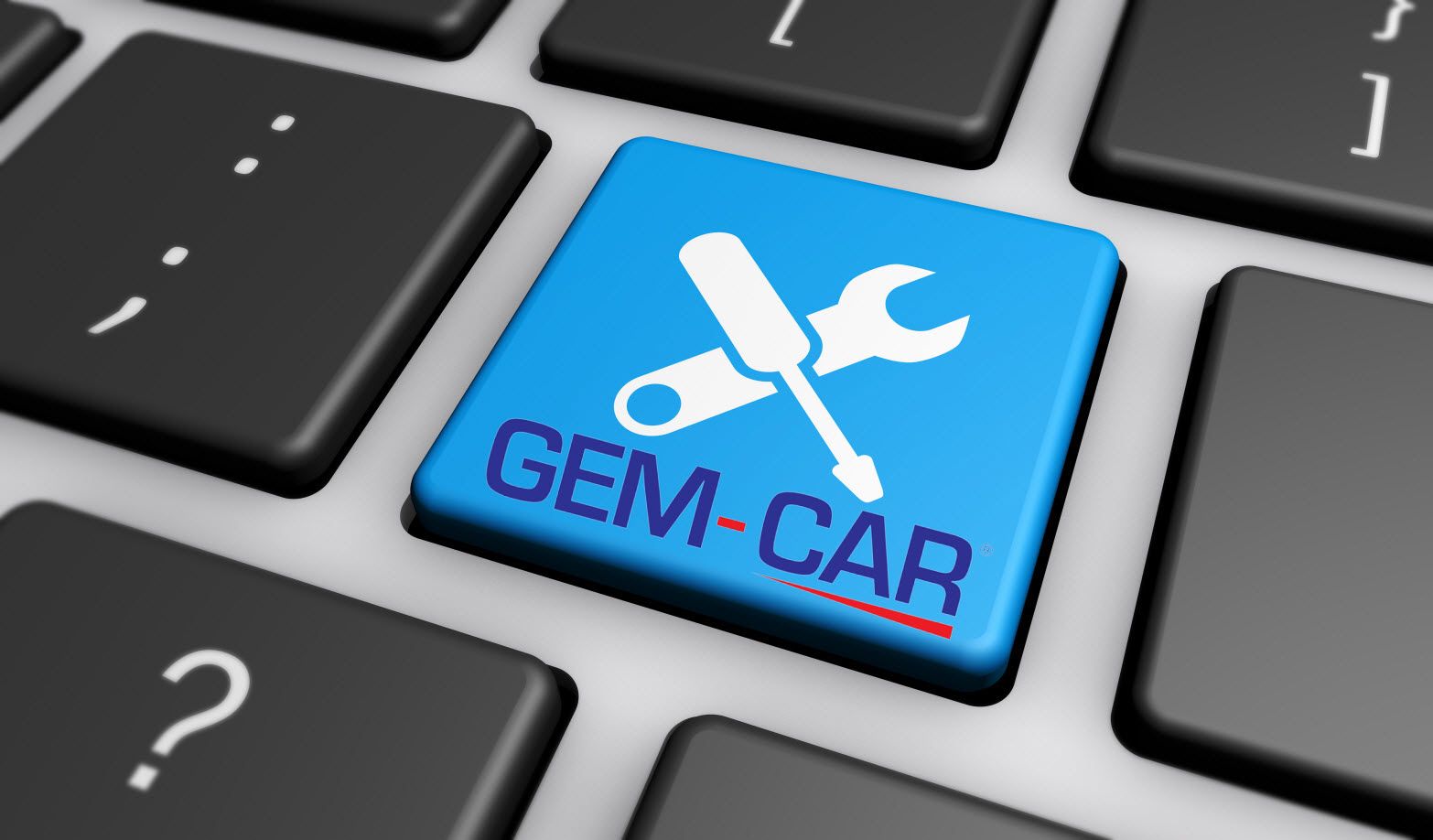 January 9th, 2019 became a nightmare after Microsoft forced an update that disabled the ability to print invoices for thousands of GEM-CAR users and touched millions of Microsoft users around the world.
Read more: Microsoft's killer Windows patch: GEM-TEAM stood up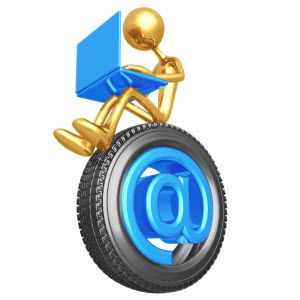 GEM-CAR now offer solution to sell "on-hand" tire inventory in real-time true an online e-commerce in collaboration with Bridgestone
With an increasing number of points of sale solutions available on the market, it is imperative that GEM-CAR always bring distinct value to our tire retailer clients. 


The partnership with Bridgestone and GEM-CAR lead to integration with TireConnect that allows our shop to display, prioritize, and sell their "on-hand" inventory in real-time online solution. Customers begin their buying experience on a tire dealer's website, requesting quotes and researching products, and even ordering tires online, all using our GEM-CONNECT. 



With this unique software integration, your dealers become an online sales channel for any GEM-CAR inventory. Additionally, our tire sales ecommerce solution includes an in-store quoting tool, making it easy for advisors to access live inventory while guiding customers through the purchasing process and providing tire quotes for call-in and walk-in customers.
About V2V Technologies and GEM-CAR
GEM-CAR is an easy to master Auto Repair Shop Management Software (SMS) designed for the Automotive, fleet, boat, bike, Truck & Tire Industry. When choosing to implement GEM-CAR software in your business, you actually cross an important threshold in your commitment towards your customers, your staff and your business.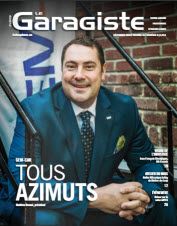 GEM-CAR software is once again honored by « CAR CARE Magazine » in the December 2018 edition.

GEM-CAR becomes the leader in the automotive industry by being the first shop management software to offer digital inspection and CRM under the same roof while offering 7-24 support.
« CAR CARE Magazine » relates the fact that GEM-CAR is now among the fastest growing companies in Canada recognized by the Growth 500 magazine.  Then they promote GEM-GIVE a way to give back to society by offering free software, training and support to all school requests it. Finally, Mathieu Brunel, president of GEM-CAR concludes "Our brand new headquarters in Montreal will be the foundation of our future growth.
With more then 32 000 copies of the magazine, GEM-CAR is team members are proud to be recognized by the most prestigious publication in the automotive world for a third times in less than 5 years.     

Read more online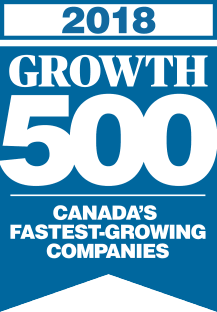 "V2V Technologies Inc, developer of GEM-CAR, is honored to be on the Growth 500 ranking," says CEO Mathieu Brunel. "This achievement reflects the strength of our repair shop management software and the dedication of our team."

Ranking Canada's Fastest-Growing Companies by five-year revenue growth, the Growth 500—formerly known as the PROFIT 500—profiles the country's most successful entrepreneurial businesses. The Growth 500 is produced by Canadian Business. Winners are profiled in a special Growth 500 print issue of Canadian Business (packaged with the October issue of Maclean's magazine)


"The companies on the 2018 Growth 500 are truly remarkable. Demonstrating foresight, innovation and smart management, their stories serve as a primer for how to build a successful entrepreneurial business today," says Deborah Aarts, Growth 500 program manager. "As we celebrate 30 years of the Canada's Fastest-Growing Companies program, it's encouraging to see that entrepreneurship is healthier than ever in this country."


About the Growth 500
For 30 years, the Growth 500 ranking of Canada's Fastest-Growing Companies has been Canada's most respected and influential ranking of entrepreneurial achievement. Developed by PROFIT and now published in a special Growth 500 print issue of Canadian Business (packaged with the October issue of Maclean's magazine) and online at Growth500.ca, the Growth 500 ranks Canadian companies on five-year revenue growth.  


About Canadian Business
Founded in 1928, Canadian Business is the longest-serving and most-trusted business publication in the country. It is the country's premier media brand for executives and senior business leaders. It fuels the success of Canada's business elite with a focus on the things that matter most: leadership, innovation, business strategy and management tactics. Learn more at CanadianBusiness.com.