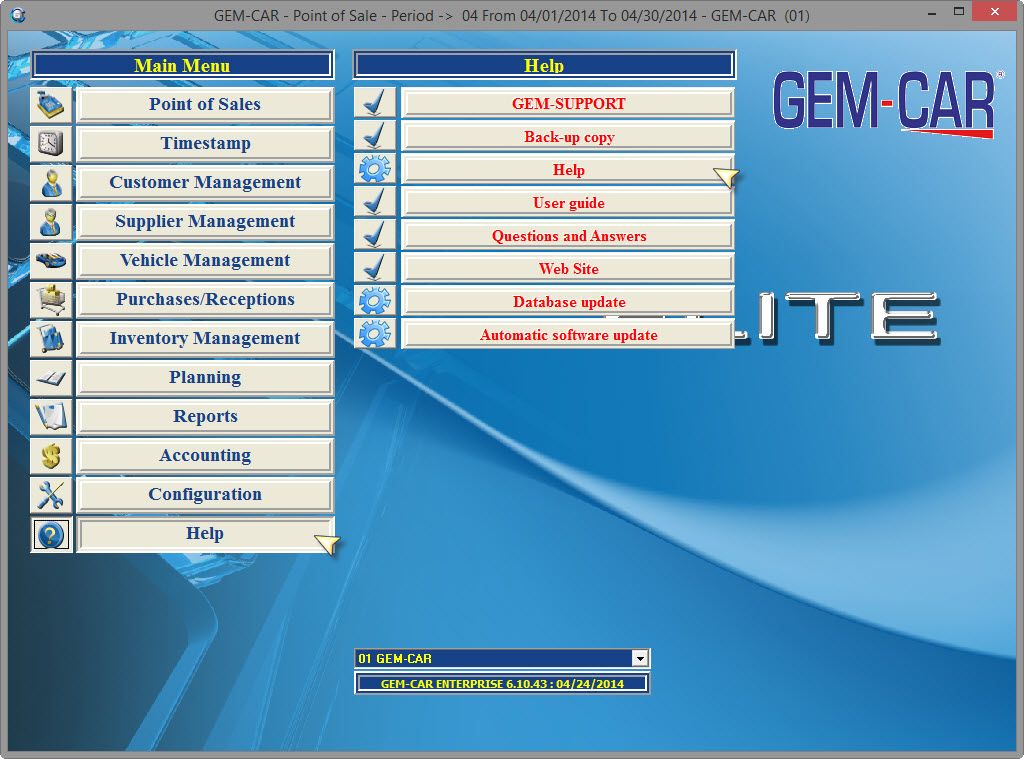 Choose "Unblock an order"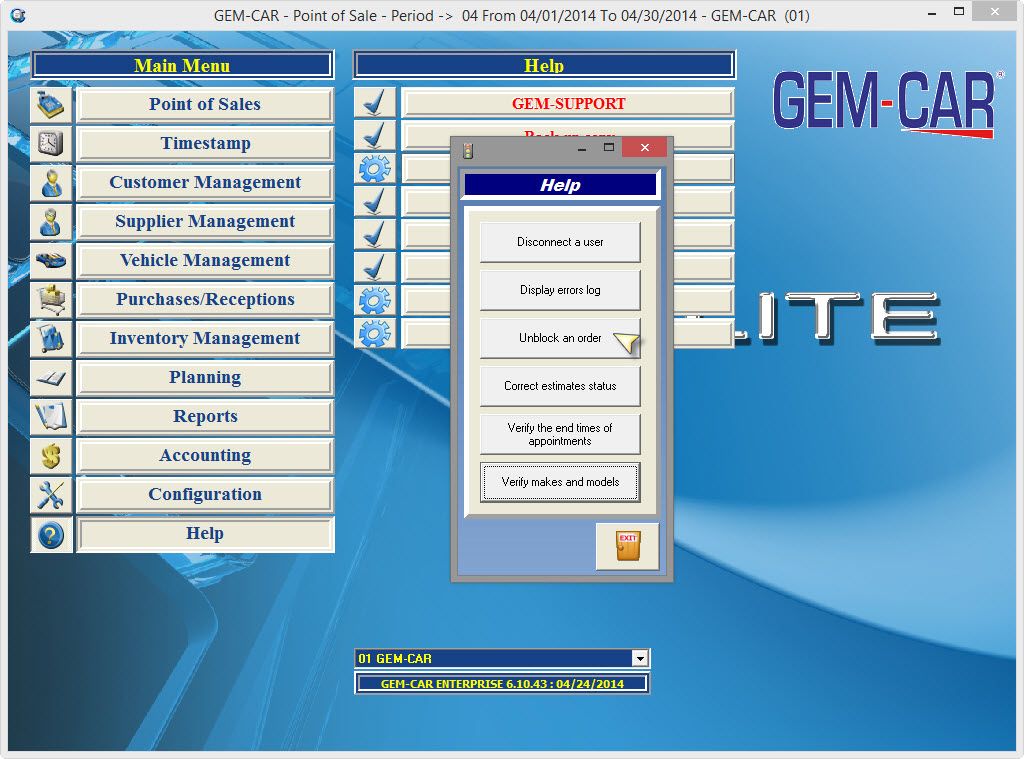 Choose the blocked order and click on the "Repair tool" icon

-Go to POS
-Click on the spy glass to look for an estimate.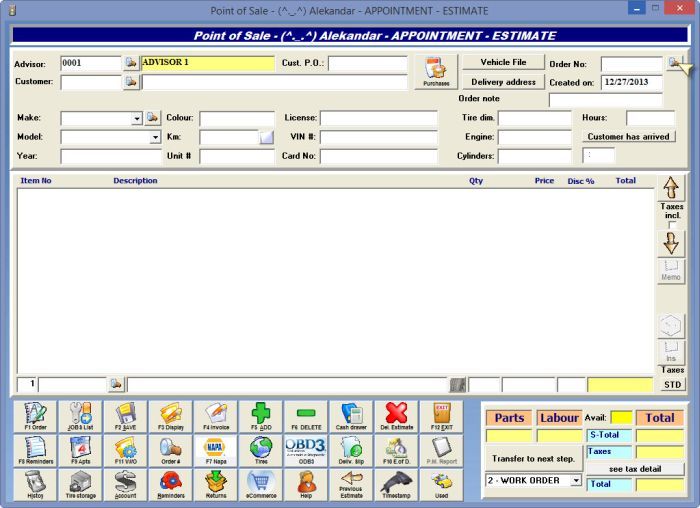 -Check the steps for which you want to see the estimates.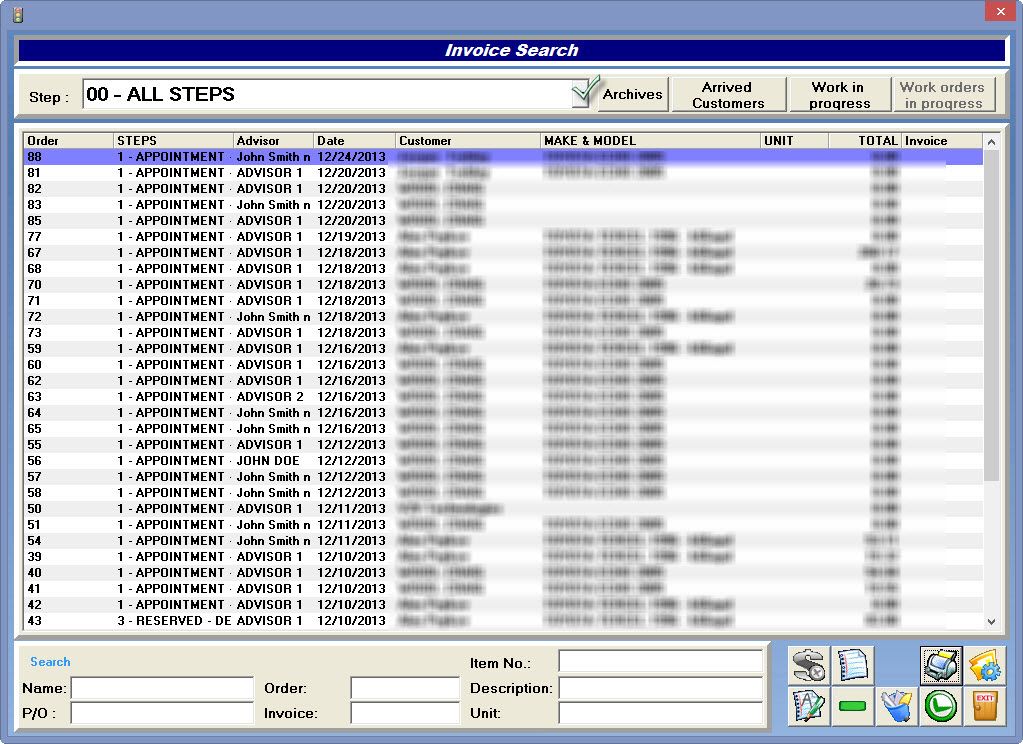 Use the estimate (order) number, which is always preceded by the date of first creation (ddmmyy-xxxxxx)
If necessary, you can also modify the legal text on the estimates to include a statement indicating that the price guaranty period in based solely on the date indicated on the order number.