First, download the Signature Pad installation file
Follow the steps from the following pictures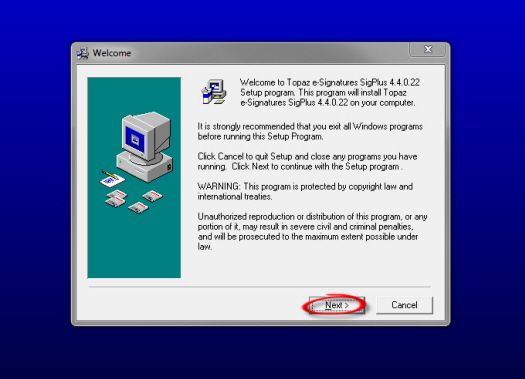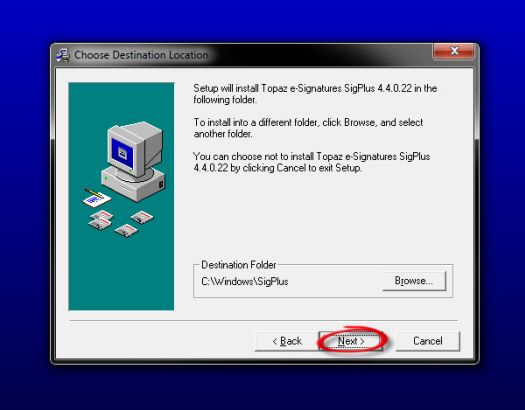 Select your Signature Pad model's serie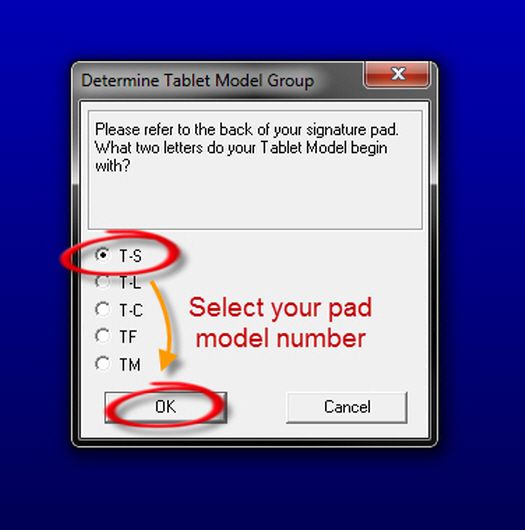 Select your Signature Pad model's number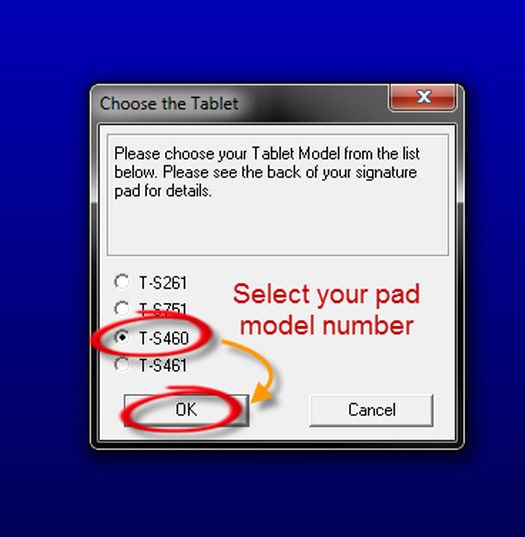 Select your Signature Pad model's connection type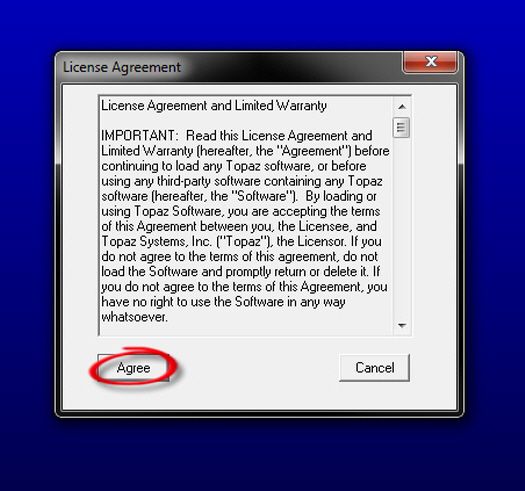 Choose No, unless you want to have the test program on your Desktop.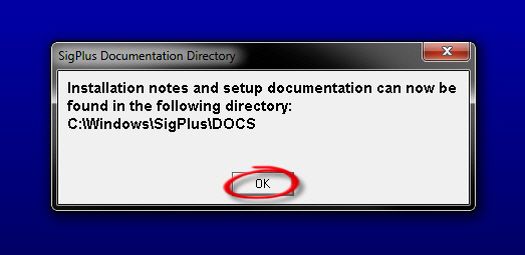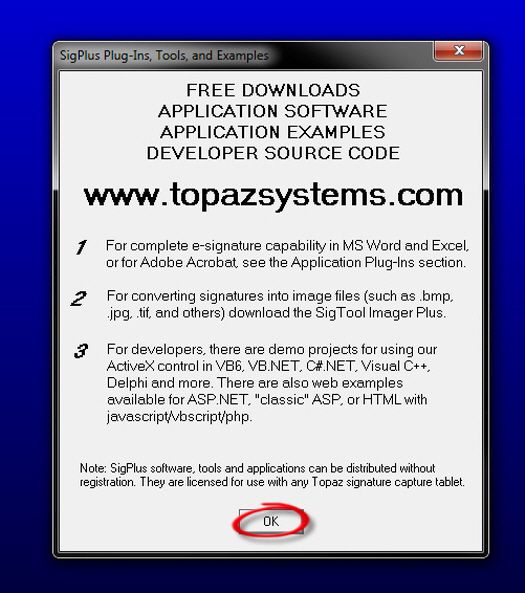 In order to activate the signature pad go to http://sigpluspro.com/sigplus/ and download the file from step one.
Execute the downloaded file and choose the model "TS-460"
Then go to "Configuration" / "Local configuration"
Activate the last option "Use electronic signature"

NOTE: Fees may apply, the hardware should be provided by V2V TECHNOLGIES, otherwise support won't be provided.