The signature pad is now available for deposits.
You can click on the "Signature pad" icon and take customer's signature.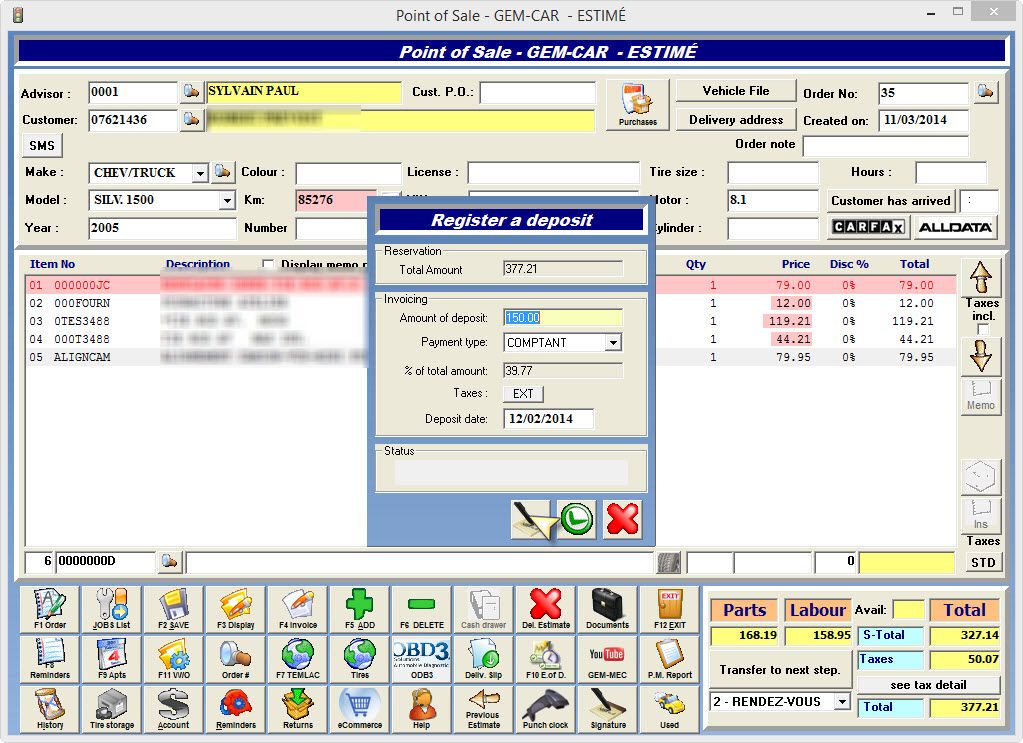 Go to "Inventory management"/"Product/Job code management"
Click on the spy glass right nex to to the "Category" field
Choose a category
Activate the option "Invoicing without electronic signature"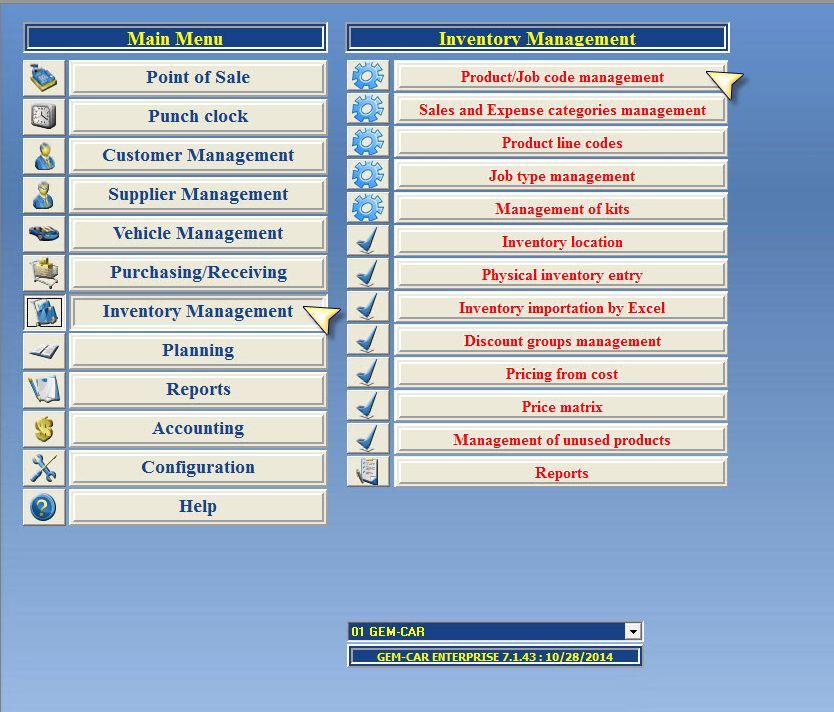 In order to generate an English email, first, you must select the appropriate language of correspondence in the client's file.
Go to POS, choose a customer and click on the spyglass next to customer's number.
Click on the tab "Additional information" and in the field "Communication" choose a language.
Go to the "Configuration" / "General Information" menu.
In the tab "Messages and Links" you will find "E-mail invoice message (french)" and "E-mail invoice message (english)". There you can write the body of your message with your signature in both languages.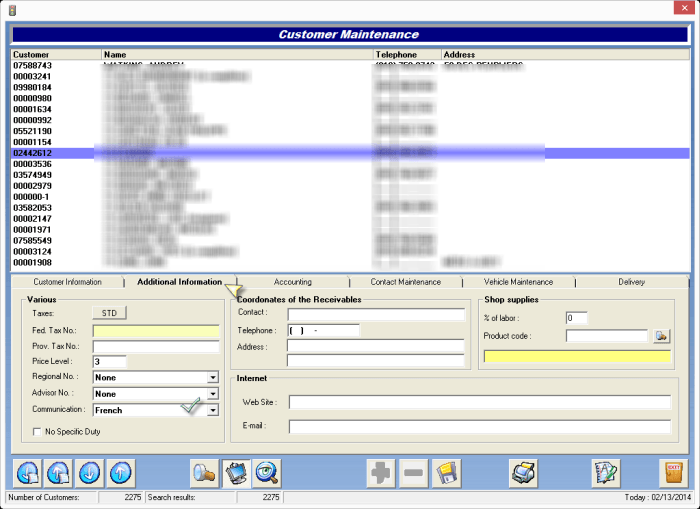 Go to "Point of sale"
Open an estimate/work order
Click on the "Signature" icon
Activate the option "To approve"
Click on the "Green watch" icon