Go to POS

Create a new estimate for the given customer.

Click on the spyglass next to "Order No:"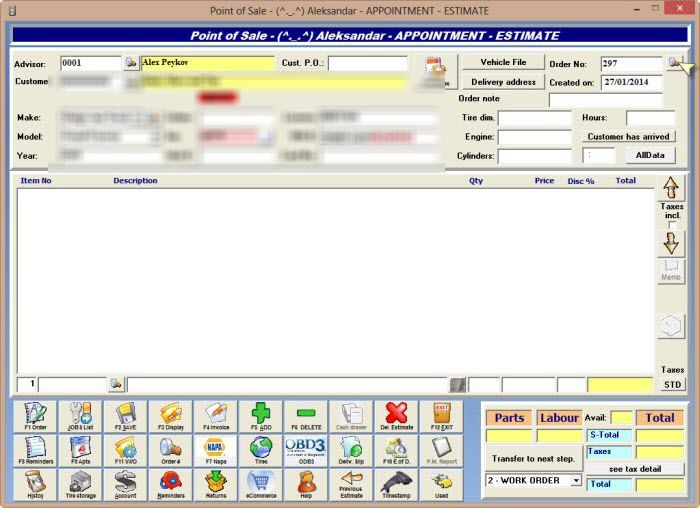 Go to "Estimates" / "Archives" and find the invoice/estimate that you want to transfer

In the description field you can enter the product you are looking for: E.g.: transmission, engine, timing, etc…

Click on the column header to sort the vehicles by make and model

Select your estimate/invoice

Click the "List" icon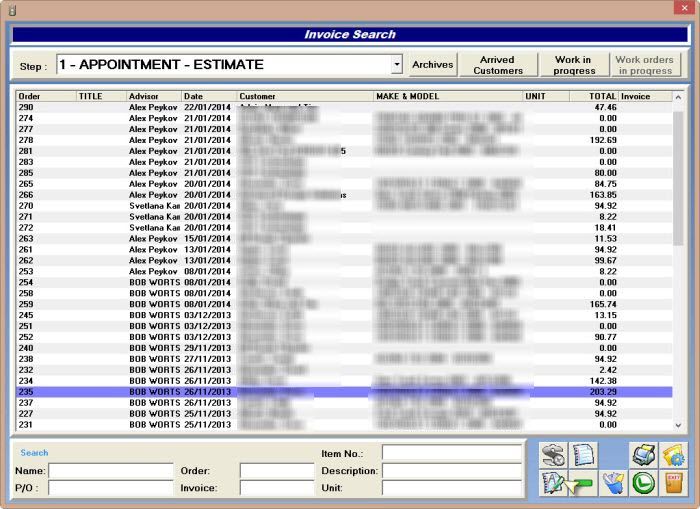 Unselect the items that you do not wish to transfer.