GEM-CAR is an auto repair shop management and billing software, used in the automotive industry. The software provides a full integration to Auto Parts Trading (A.P.T.) online parts search and ordering catalog. The technicians can directly transfer auto products' information to their point of sale window. 


Company with over 40 years experience 

Parts e-catalog for over 50 vehicle makes

Offer CAPA & NSF certified products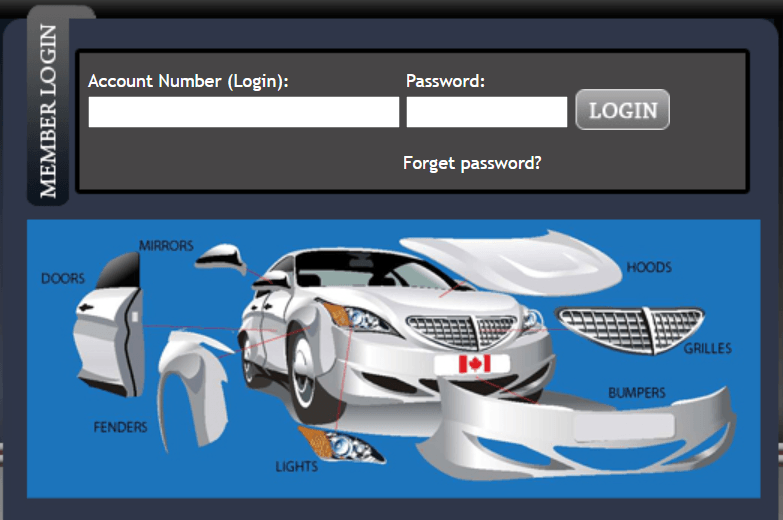 List of features available in the Auto Parts Trading catalog. This catalog can save technicians' time and help them identify vehicles by license tag or VIN code..
Use advanced search options,
Search by part, description, OEM number,

 
Decode VIN and show it on your phone,
Look-up the A.P.T. catalog for the parts you need,
View prices and available quantities online,
Add customer and vehicle information,
Check out part images before ordering,
Use discounts and rebates,
Place orders from your phone,
Enter vehicle year, make, model for vehicles that do not have VIN's,
Scan VIN from the vehicle windshield or door panel and view the fully decoded VIN.
Discover how easy it is to create an estimate by using the online catalog.

Get your free demo GEM-CAR!




Contact us 1-866-848-8282


A.P.T. Head Office - Vancouver

#10-7342 Winston St.
Burnaby, BC
Canada, V5A 2H1