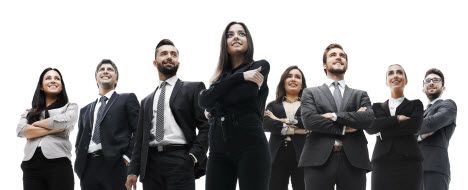 - Would you like to work with a dynamic team?
- Would you like to actively contribute to the success of an organization who is  a leader in the automotive software world?
- Are you an independent, hardworking and passionate team player?

---
Then you may be exactly the person we need!
---
---

GEM-CAR team is always looking for people who possess the right
experience and motivation to fill these positions:

- Sales representatives

- Programmers

- Technical support


- Trainers

- Testers / QA
---
A motivating environment for an exciting job:
The members of the GEM-CAR team are energized by frequent meetings with the CEO.

A performance-based evaluation program and a benefit-sharing formula stimulate teamwork.
Our Values: Commitment, Communication and Sharing.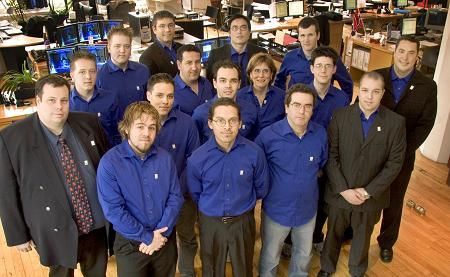 ---
Although our main development office is located in the beautiful and Montreal City and our             training center in Vancouver, many of our staff use remote office set-up from their homes. 
We believe in teamwork, mutual aid, training and respect in order to create a favorable and          team spirited work atmosphere.
If you feel you have what it takes to participate and contribute to our success, and share the         vision, we want to hear from you!
---
Please note: Resumes (CVs) must be sent by e-mail only at This email address is being protected from spambots. You need JavaScript enabled to view it.. Your CV must be submitted as an attachment to your message or cover letter and be in a Word format.
---
Due to the number of CV's received, we will only interview the candidates that seem fit for the job. 
We therefore take this opportunity to thank all candidates for sending in their CV and cover letter. 

Here is a glimpse of what to expect when working with us: