Use next steps to make an estimate into a work order
So as not to forget to transfer the estimates to the next step, you can automate the process.
Go to "Planning" / "Document progression management"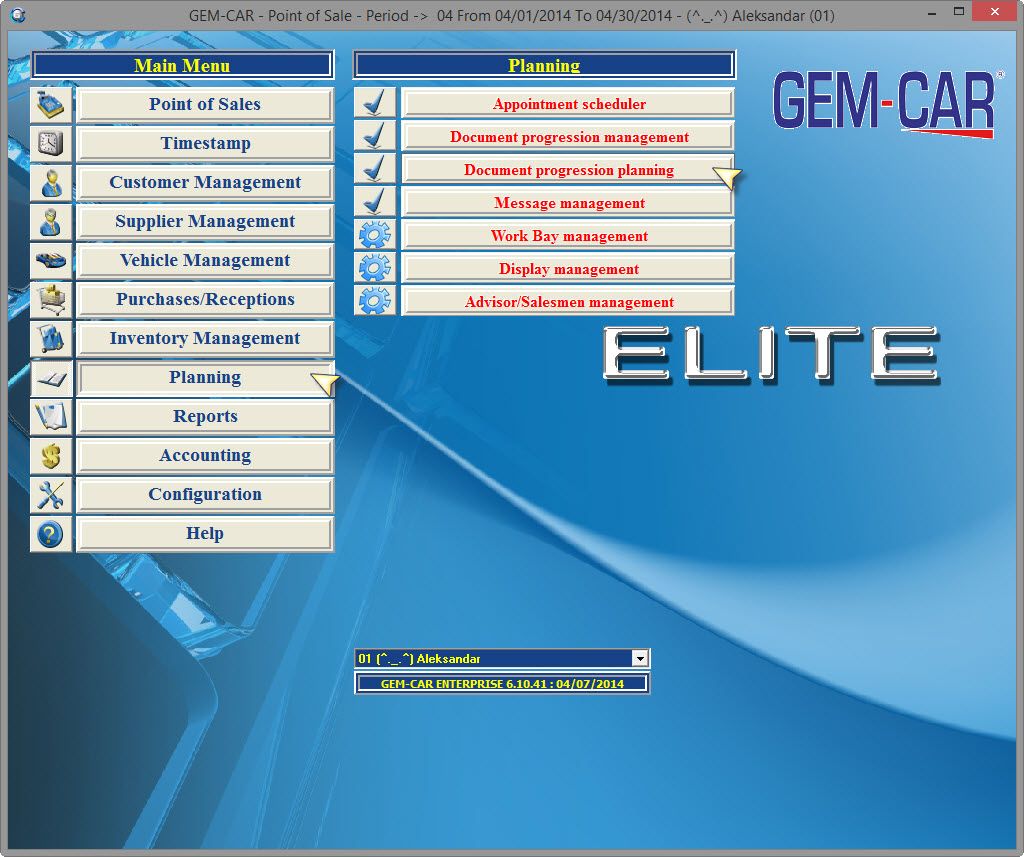 Select the steps after which you wish to go to the "Work order/Client invoice" step.

Save.