Reminder letter software : generate more sales slow period
It is important that they look good, so taking time to configure them is important
Generally, the system uses the logo that you selected in "Configuration" / "Save logo". However, you can use the local configuration of your invoice template as a logo choice at the left and at the right
Go to the menu "Configuration" / "Local Configuration".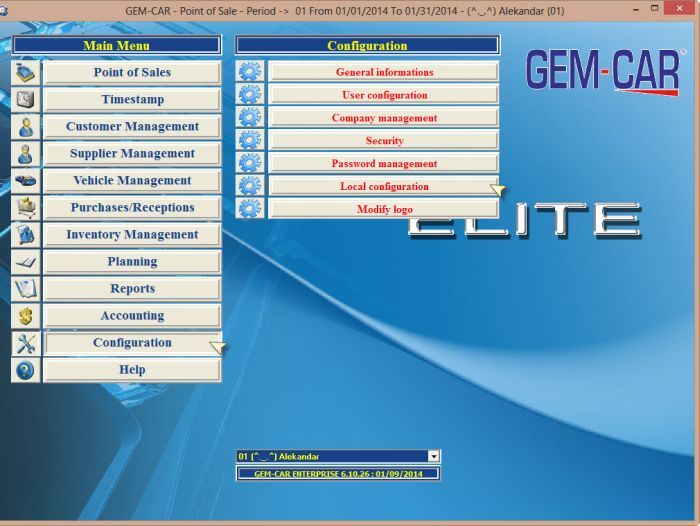 Select an invoice template by clicking on the magnifying glass.

In the checkbox at the bottom right, click: "Display logo on recalls".

Save.
TIP: If you use a template without a logo and you wish to include logos on your reminder letter, simply create a second template. That way you will have one for your invoices and another for your recall letters.


Using your reminder letter software to reach out to customer is a great way to fill the shop in quiet times