GEM-CAR, the garage management software, proudly announces the compatibility with Oracle Netsuite solution.

Used by thousands of organizations worldwide, NetSuite's financial management solution expedites daily financial transactions, accelerates the financial close, and ensures compliance. Our cloud-based single platform architecture ensures complete real-time visibility into the financial performance of the business from a consolidated level down to the individual transactions.
NetSuite financial management seamlessly integrates with all NetSuite order management, inventory, CRM, and eCommerce functions to streamline critical business processes.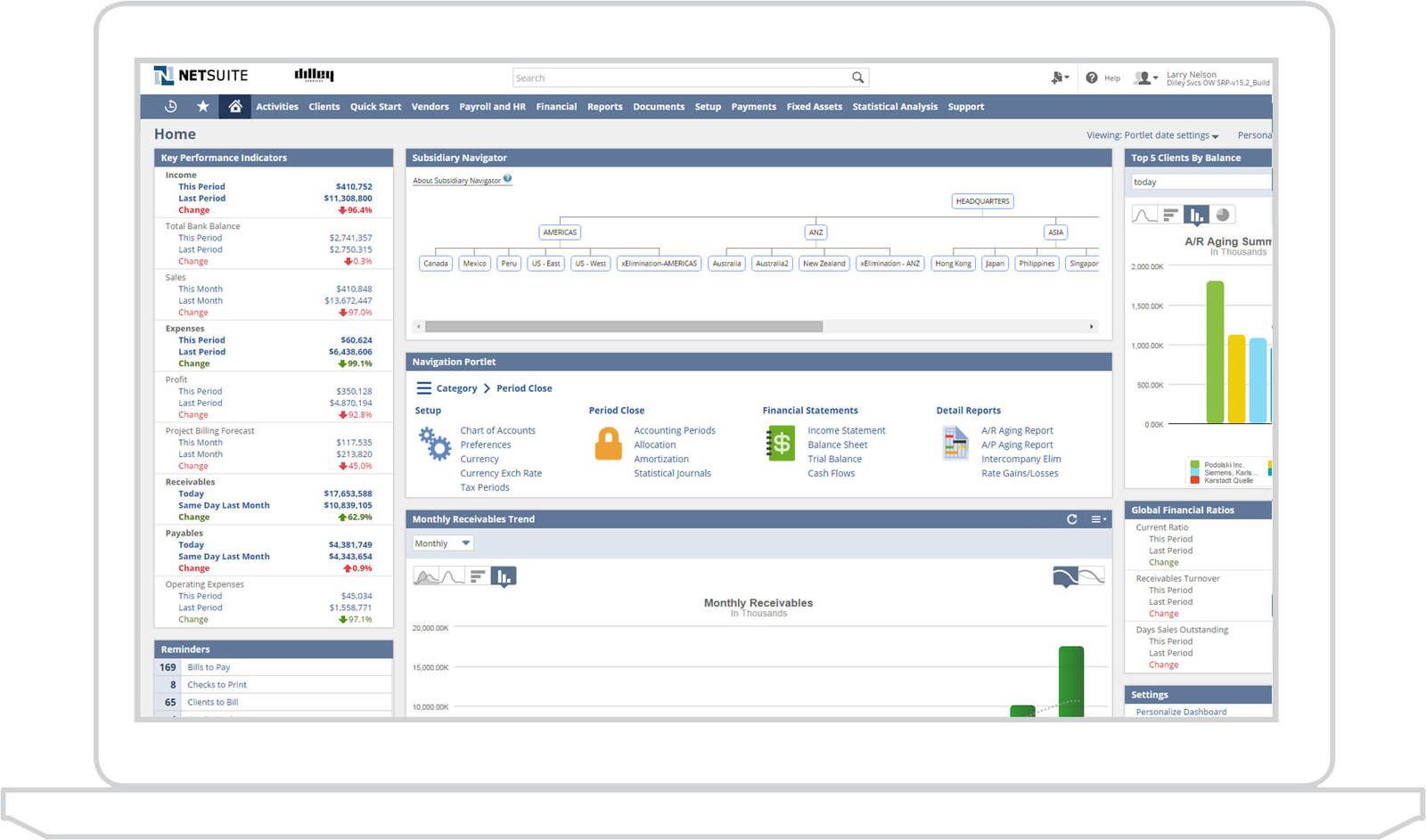 "We are very pleased to offer our larger shop a new option to manage robust accounting software ithin the GEM-CAR software f" says Mathieu Brunel, President of V2V Technologies.


GEM-CAR users will benefit from this integration with the module GEM-ACCOUNTING NetSuite.