January 2009, MONTREAL.
After more than two years of Point of Sale integration with major auto parts suppliers, V2V Technologies Inc, developers and owners of GEM-CAR, a top performance Automotive SMS (Shop Management Software), have officially signed Integration License Agreements with two of today's industry leaders, namely WHI Solutions (Nexpart, Nexcat) & CARQUEST (Weblink and Weblink v2)


Weblink, CARQUEST's parts search and ordering website, was the first part search and order site integrated into GEM-CAR making CARQUEST the first major aftermarket distributor to work with GEM-CAR.


Now on the eve of launching its new and much improved Weblink v2 (scheduled for release in Canada by end of February, early March), V2V Technologies has signed an official Integration License Agreement with CARQUEST.


"CARQUEST in Quebec have been a huge ally to us and GEM-CAR," announced Marc Robic, Strategic Alliance Manager. "We've been unofficially fully integrated with Weblink since the conception of GEM-CAR. Now that we've been officially granted an Integration License Agreement, it truly feels like we've made a huge step forward. Weblink v2 will offer great improvements to the benefit of shop owners. By making sure that GEM-CAR is fully integrated with this new Weblink version, we hope to continue to demonstrate our value as a strategic business partner to CARQUEST, not only here in Quebec, but across Canada and soon, the USA. When shop owners succeed with the support of their main part and service suppliers, everybody wins."


In addition to being fully integrated with Weblink and Weblink v2, GEM-CAR is also approved for purchase by way of CARQUEST's banner Business Development Fund Programs and their Auto-Place and Tech Net repair shop networks.


GEM-CAR is currently also integrated with DAVE (Uni-Select), Weblink (CARQUEST), Turbo II (Entrepot de Montreal), Auto Value (Vast Auto), Benson (Uni-Select), and Group Maska (Uni-Select) & ProLink (NAPA).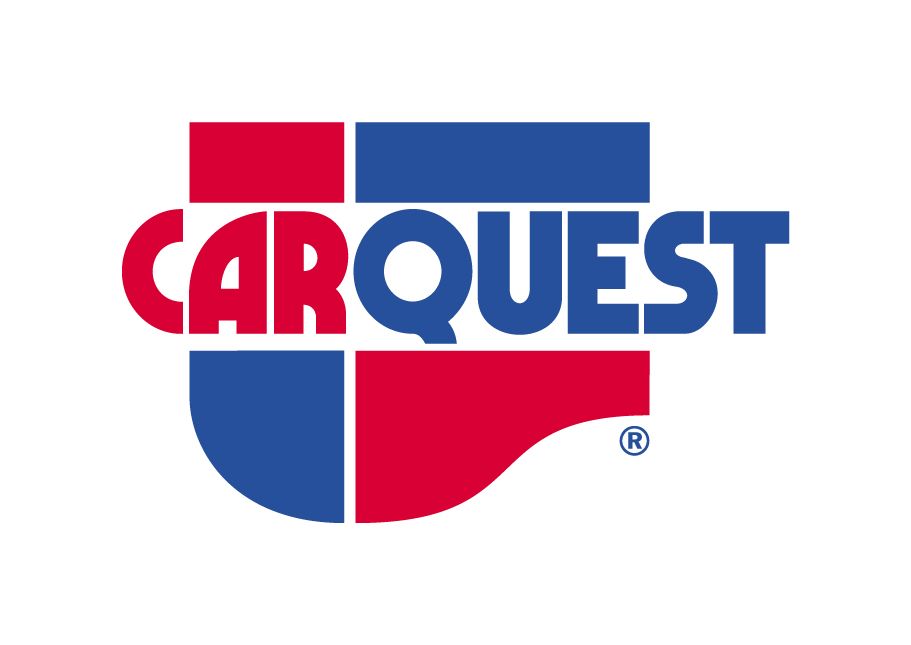 With the CARQUEST Weblink parts search and ordering catalog, advisors can automatically transfer parts to their point of sale window.   GEM-CAR offer two different integration to CARQUEST Weblink catalog. 



Discover by yourself how easy it is to create an estimate using the catalog


VIN decoder,
Push order from GEM-CAR point of sales to the Weblink,

Transfers  code, part, description and cost,

Selling can be also downloaded or push to a matrix, 

Quantity validation is available to check stock,

Benefit of using an online catalog:



Look at part images before ordering,

Special discount based on volume available. 

Use the distribution inventory as your own inventory,

Reduce mistake while ordering using the VIN decoder,

  



CARQUEST / Advance Auto Parts, Inc.
Store Support Center
2635 E. Millbrook Road
Raleigh, NC 27604
USA