Using the barcode label from a box or a product



Story : an Air filter in inventory :

A tech will call it a FA1893,

Ordered from OEM FORD as 9L8Z-9601-A,

And the barcode is 31508-25988.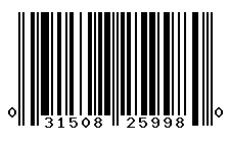 Scan it in the POS by adding it to the estimate,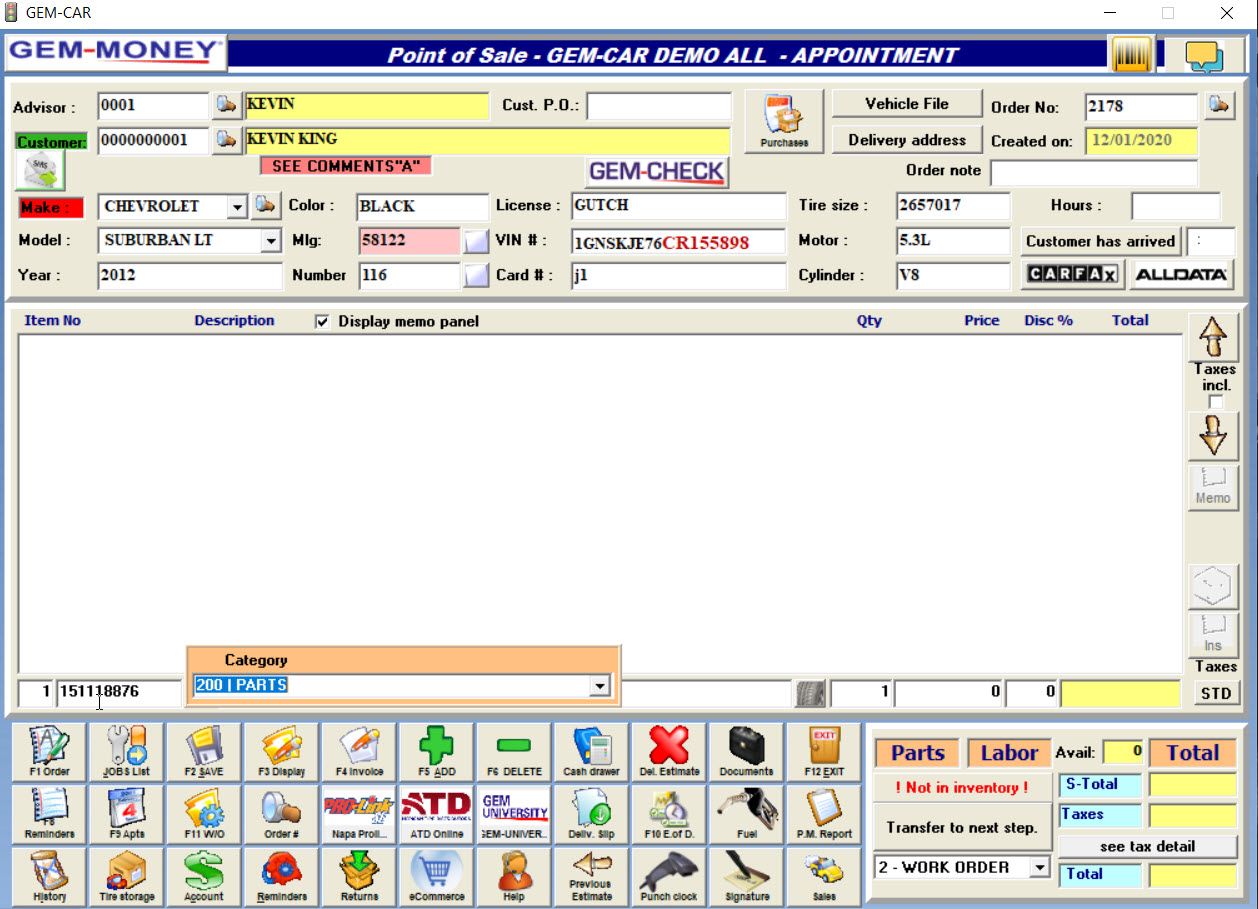 If it doesn't bring the product : don't create it,

Go to the inventory file,

Scan the barcode in the "barcode" field,

Click Save.

From the POS, you can use any of the product item to load the product in the POS

Product code,

Supplier code,

Barcode label.




 
Creating a barcode for a product that doesn't have a barcode label
Product like Nitrogen, using the welding machine, etc  : don't have a barcode

Print a barcode label from the inventory


Solution : GEM-CAR will use the product number as the barcode label sticker