In order to change the payment method, there are two options:
Change payment method before the End of Day,

Change the payment method after End of the Day.

Change payment method before the End of Day
Step 1 Finding the invoice to change the payment
Go to "Point of Sale",

Click on the "Spyglass" icon (top right),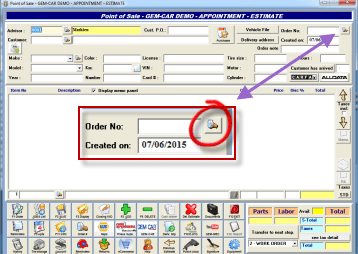 Select the Step: "Invoiced",

Find the invoice that you wish to credit, by choosing the step "Invoiced",

Double Click on the invoice.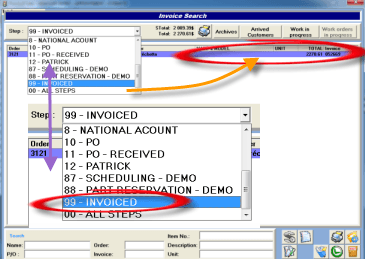 Step 2 Editing the payment method
Back to the POS with your closed invoice on the screen,

Click on "F4",

Click "OK" when you see the "Validation" message,

Confirm the next 

messages to land on the payment window.

Step 3 Changing the payment for the invoice
In order to delete the payment click on the red "X" sign right next to the "$" sign, press yes to the pop-up messages.

Select the new payment method,

Credit the invoice by clicking "F4 Invoice" or th

e green "$" sign to skip the reprint.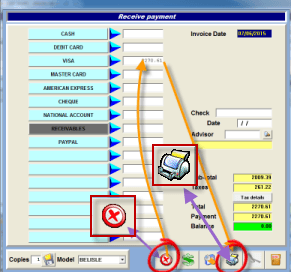 Reversing payment if your "End of Day" is done
Easy way :  
 If your end of day has been already performed, you can't edit the payment, 

leave a handwritten note on a reprinted invoice and your end of the day (use a 

highlighter

 to make sure your account will know)
Long way:
Reverse the invoice at the day of the wrong invoice with the same payment,

Create a copy of the initial invoice (using the pen icon .... see FAQ

)

 and close it at the date of the initial invoice with the same payment method,

Close the End if the day by selecting only these 2 invoices,

Reprint summary of payment for your accountant for the month. 
NOTE: In both ways, you need to keep your accountant informed!