Via the POS, go to the client file.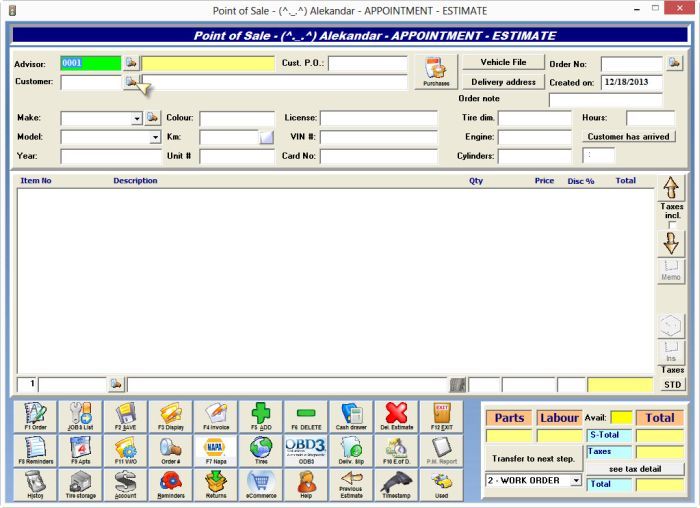 In the "Delivery" tab, click on the "+".

Enter the complete delivery address.

Save and exit.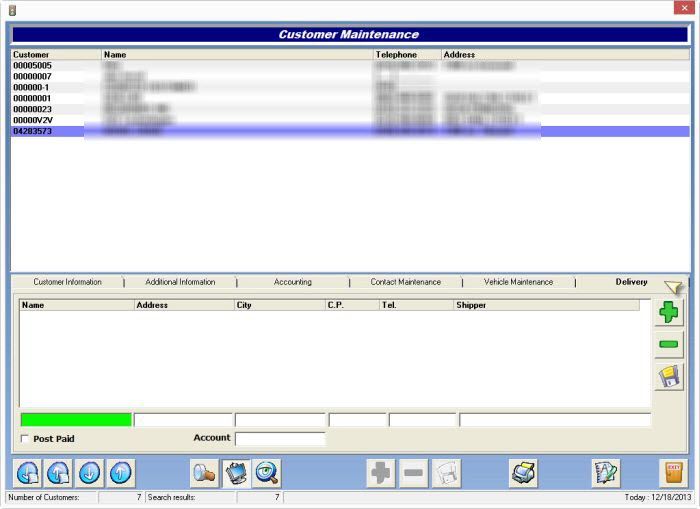 In the POS, click on the "Delivery" button.

Select a specific delivery address on the POS.

Exit.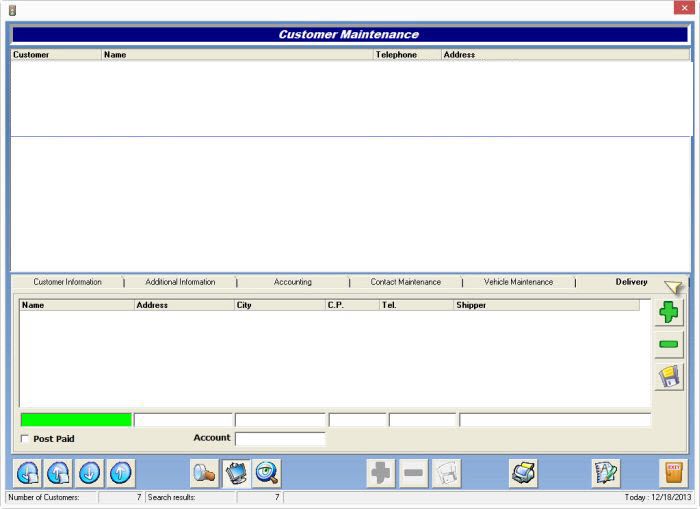 Press "ALT + P" or click on the delivery order.