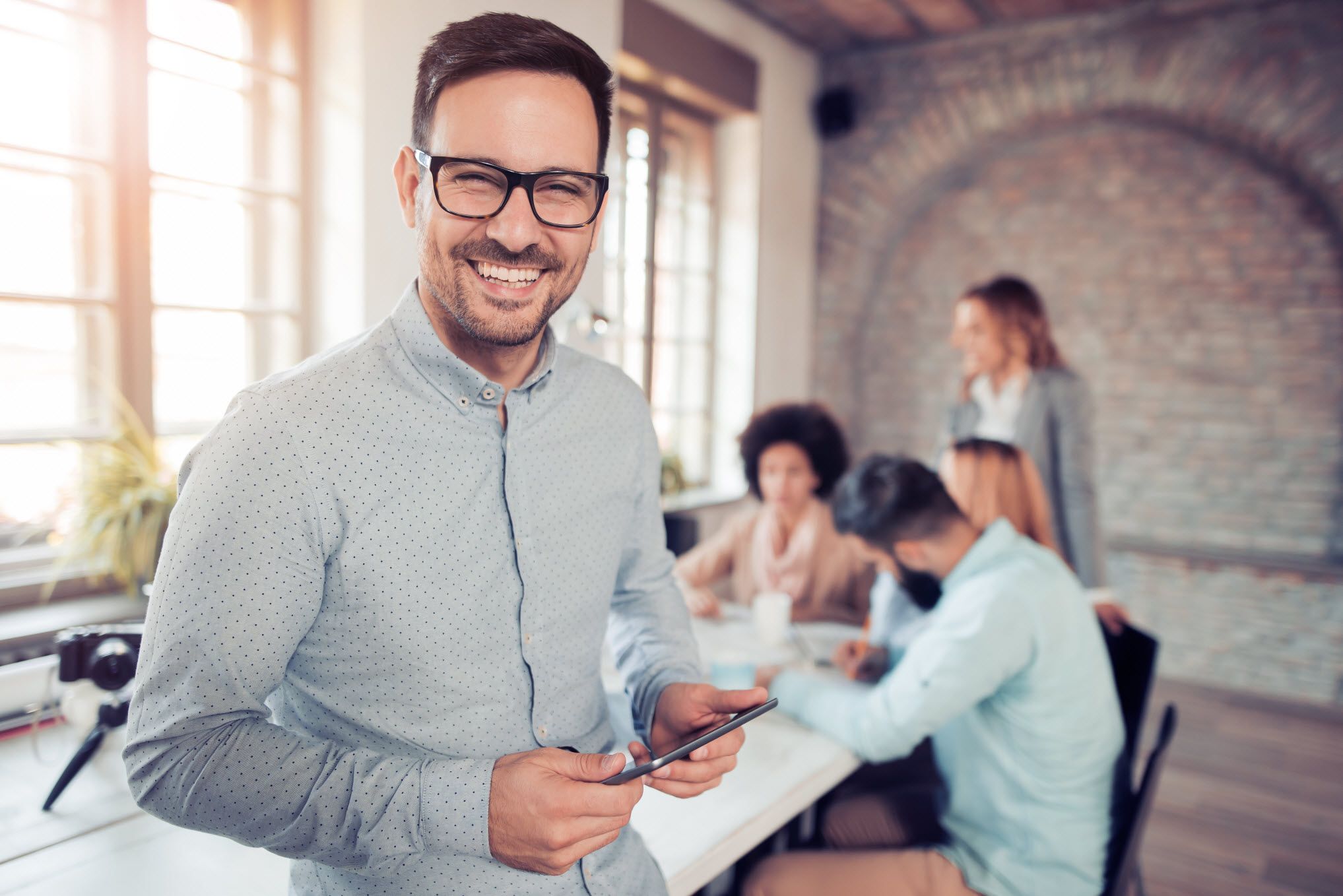 SafeGuard is global human capital management (HCM) company, is delighted to announce that GEM-CAR, the shop Management software for the automotive, has chosen SafeGuard payroll to manage their payroll processes within the billing software as part of a service to deliver an integrated solution.

Leveraging the expertise of SafeGuard managed services teams; GEM-CAR will offer a managed payroll solution to their more than twenty thousand users across North America.  Those rates only apply to GEM-CAR customers.
              

For the USA, ask about pricing structure as it may fluctuate based on the state.

Ask them about the customized GL report, HR Platform, T4 production or W2/W4, and summary...

Payroll Service

Ian Barrie
Payroll Specialist
This email address is being protected from spambots. You need JavaScript enabled to view it. 
(+1) 866-313-0039 Canada
(+1) 800-275-9600 US
(+1) 917-594-4862
BrandWithSMS.com