In order to hide the car information on the POS you need to do the following:
From GEMCAR's main menu, select Configuration and General Configuration.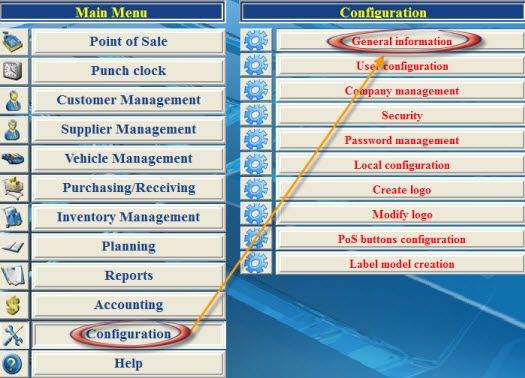 Scroll down to option 86 and tick it off.  Hit the save button on the bottom right.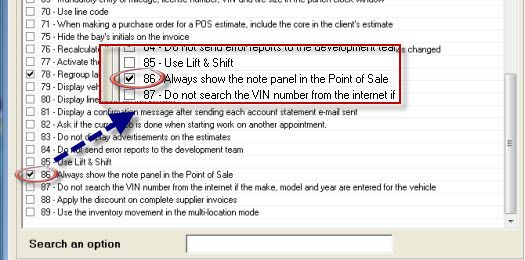 Now if you open a new POS window, the car information will be hidden by a Note panel instead.  To be able to see the car info, simple click on the word MAKE on the left side to swithc between Note panel and car info.