In order not to burden your system with thousands of items that you will rarely use, you can attach to your system a part catalog that can have it 500 000 without slowing down the application.

How to create a catalog
Open an Excel file.
Name the columns with the following column headers:
Line code

Product no.

Manufacturer

Description

Prices 1

Price 2

Cost Price
Have your file in text format (.CSV) with a semicolon delimiter ";"

Tip:
Previous versions of Excel limit you to 50,000 lines whereas the versions 2010 and + allow you to generate larger files.

How to import a catalog
You can import a part of a catalog that can contain 500,000 items to your system without slowing down the application.
Importing a price list
Go to "Configuration"/"General Information".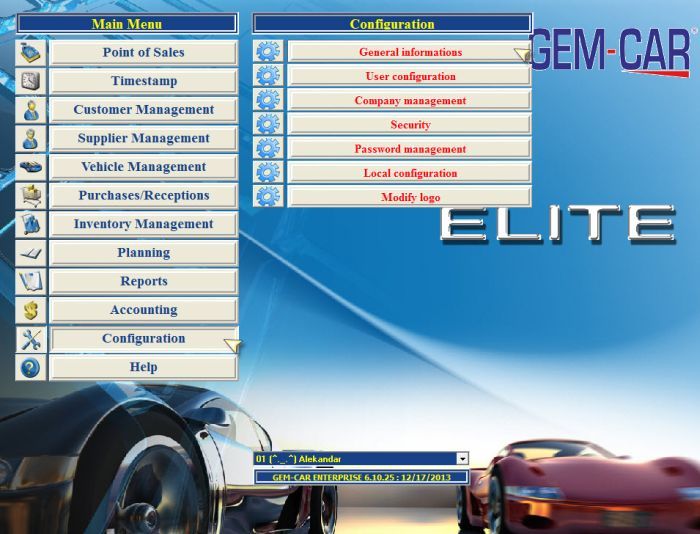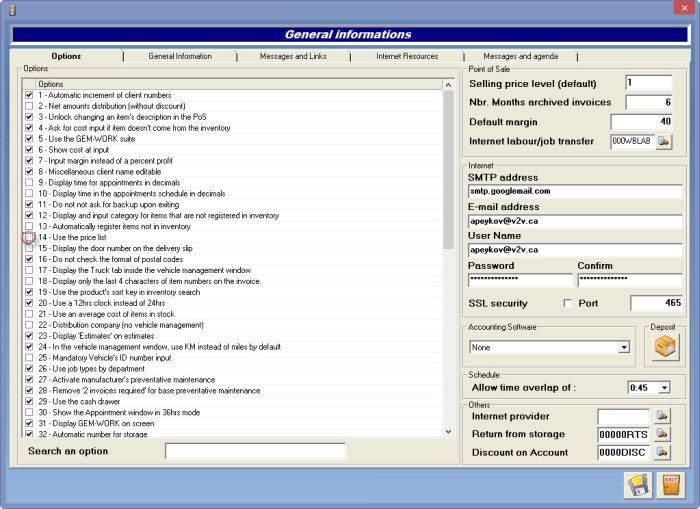 Choose the file that contains the price list in CSV format.

Save,