Most of the e-mail providers consider the reminders and the account statements sent by e-mail from GEM-CAR as spam.

That is the reason why you are not able to send all your reminders/account statements in one shot directly from GEM-CAR.

In order to avoid this problem, you need to use an e-mail provider that doesn't consider the mass e-mails sent from GEM-CAR as spam.

You can create a new e-mail address with Gmail.
Go to Gmail

Go to "Create an account"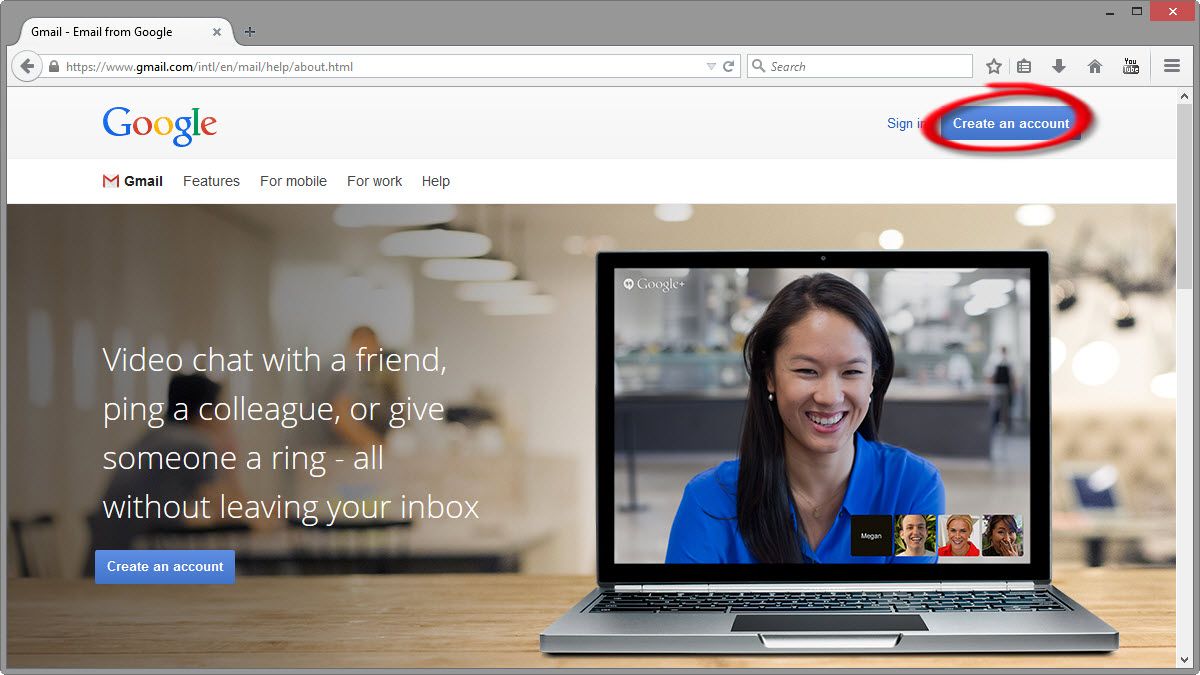 Note: If you are not able to configure your new e-mail address in GEM-CAR call us at 1-866-848-8282.