Go to POS

Click on "Purchase"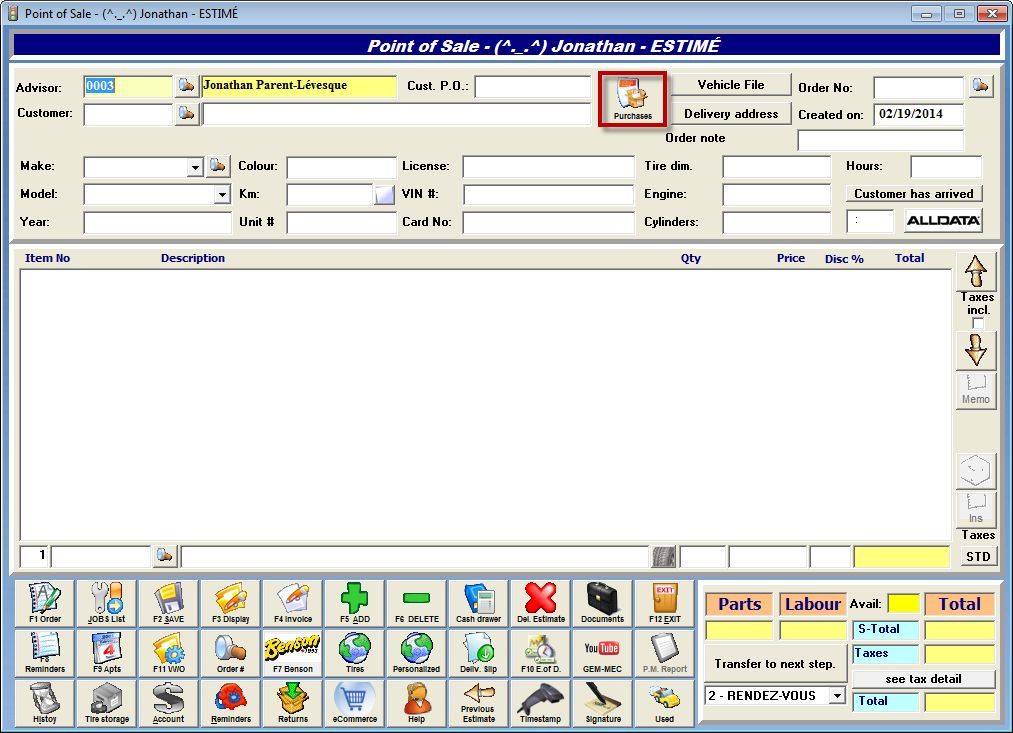 Choose an "Advisor" ,  "Supplier NO" , "Reference" , "Date" , "Inv. No.:"

Add items that appear on this invoice

When you are ready instead of sending your invoice to "Payable" click on the button right next to "Transfer to Payable" - "Petty Cash"

NOTE: In order to use petty cash your cash drawer should be activated and started.