GEM-CAR is very proud to announce the release of version 13 and all the improvements that are included in the GEM-LINK.

---
IT IS IMPORTANT TO NOTE:
Since Microsoft announced that it would no longer support Windows 7 (click here for more information), we have adopted new technologies that include the Chrome Internet browser.
With all the concerns around security breaches, it becomes important to protect yourself, your data and your business by following the new security standards.
Our goal is to offer you a more complete GEM-CAR with a competitive price!
In this regard, we are investing heavily in time and financial resources to accelerate the migration of GEM-CAR to .Net.
In this spirit, the support of the old Windows technologies would entail major costs to temporarily bypass the related problems and that would be transferred in an increase of your monthly payments.
In addition, the majority of parts distributors have announced that their electronic catalogues will also be migrated to technologies that offer more enjoyable and especially safer navigation experiences. It's time to switch to windows 10!
Be aware that switching to Windows 10 is easy if your computer meets the minimum specs. Note that if you use a computer with Windows 7, it would mean that your computer is probably over 10 years old!
 Our IT specialists recommend replacing them.
If the time is not for investment, no worries, the previous versions of GEM-CAR will be supported until the end of 2020, with the exception of the new integrations of GEM-LINK.


GEM-CAR offers new products including GEM-SCAN! It makes it easy to scan serial numbers and barcodes directly with your tablet! How to activate and use GEM-SCAN - Version 13

Sirius is now available to customers using GEM-CAR! Here's all the information: How to activate and use Sirius?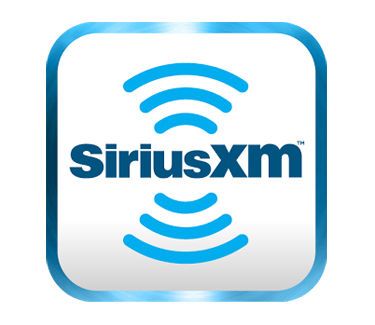 Several improvements have been made and bugs fixed.
For full details on the new version and what it includes, please visit your point of sale, then click on help. In the new menu, click on "View the new features".