Unfortunately, GEM-CAR does not support multi-tray printers (you cannot select specific trays in the local configuration.)

Although, there is a way to by-pass the issue and configure it for the customers.

You will need to have 2 icons for the same printer in windows that are configured with different default trays.

Here is how:

First of all, if it isn't done yet, guide the customer to install the printer in windows. ( FAQ: Setting a default printer in Windows 10)

Once done, go to 'Devices and Printers in Windows and hit 'Add a printer '
Click 'The Printer that I want isn't listed' to manually add a printer.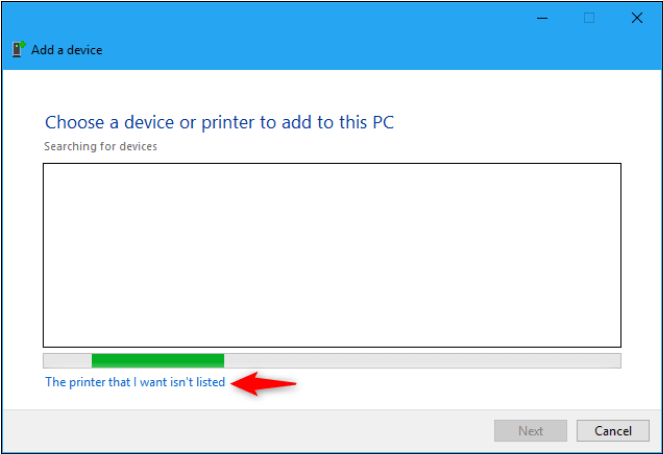 Select 'Add a local printer or network printer with manual settings' and click Next.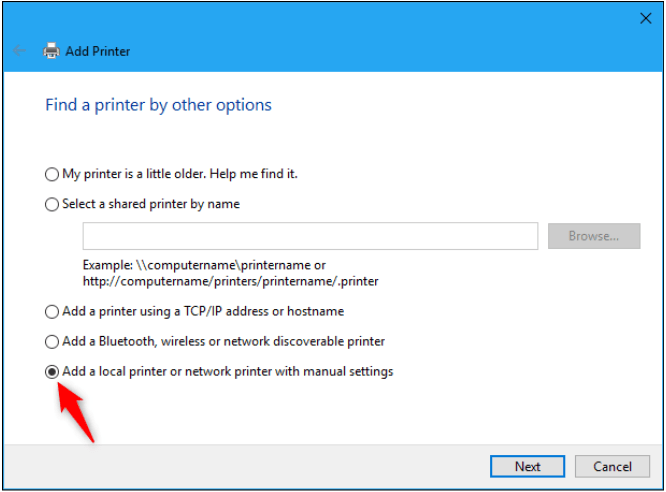 Select 'Use an existing port' In the drop-down menu box, select to port the printer is using. (You can find the port used by right-clicking the printer icon and selecting properties and looking in the port tab).


Select the appropriate driver for the printer and hit Next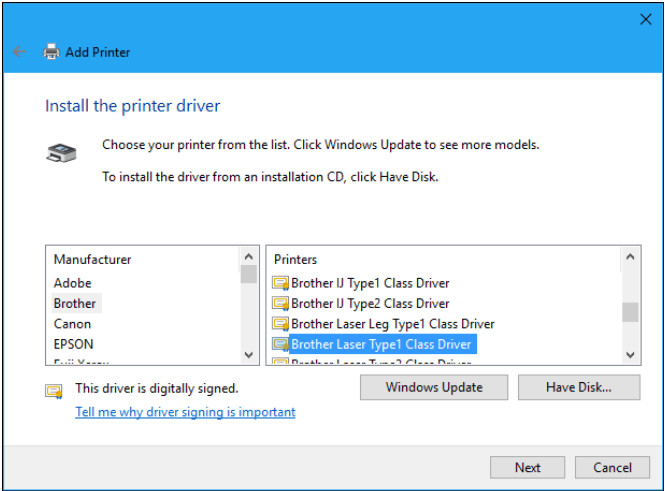 Select 'Use the driver that is currently installed and click Next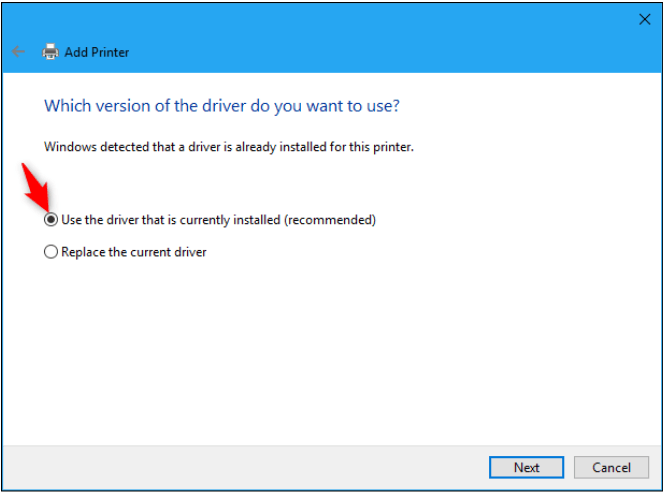 Give the new printer a name (ex: Invoice Tray or Work Order Tray) Ask customer when in doubt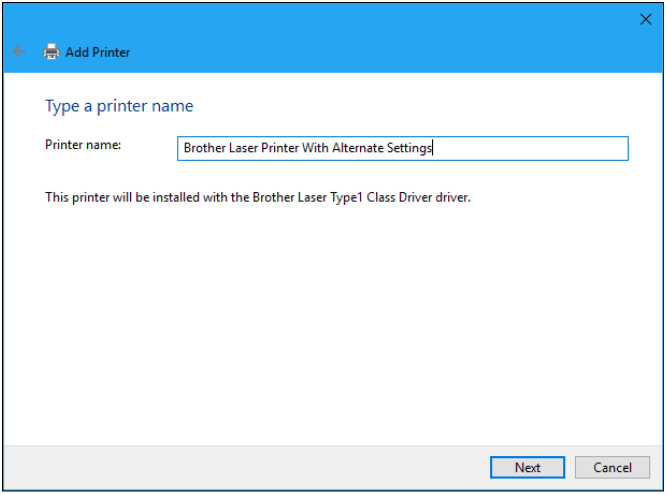 Choose whether to share or not (no impact)


Now go to the properties of the printer, and set the appropriate default tray depending on the printer icon selected.

Go in every GEMCAR local configuration and configure each GEMCAR step to the correct printer/tray.

TEST!